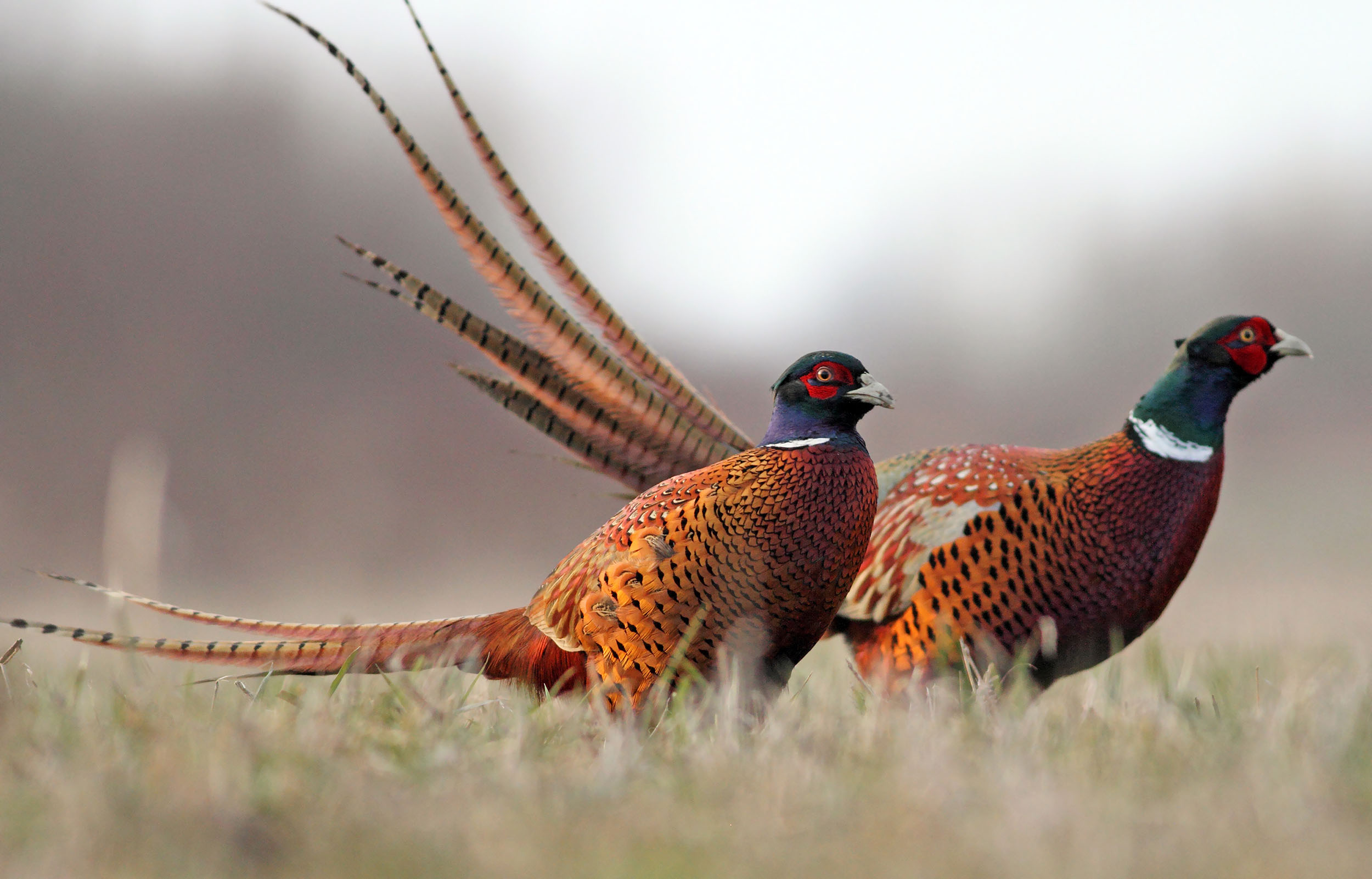 Bird Placement
When it comes time to start your hunt, we will place your birds to make sure you have a thrilling and fulfilling hunting experience.
Designated Hunting Area Transportation
At Royal Stag Preserve, you will receive transportation to and from the designated hunting area with our fleet of brand-new Trucks and ATVs. Guests will also have the option to park their own vehicle in a parking lot near the designated hunting area.
Post Hunt Bird Cleaning Area
After completing your hunt, a post-hunt bird cleaning area is available for guest. Our royal bird cleaning station features a stainless steel cleaning table equipped with water and waste disposal so you can efficiently clean your game post-hunt.
Additional Royal Stag Activities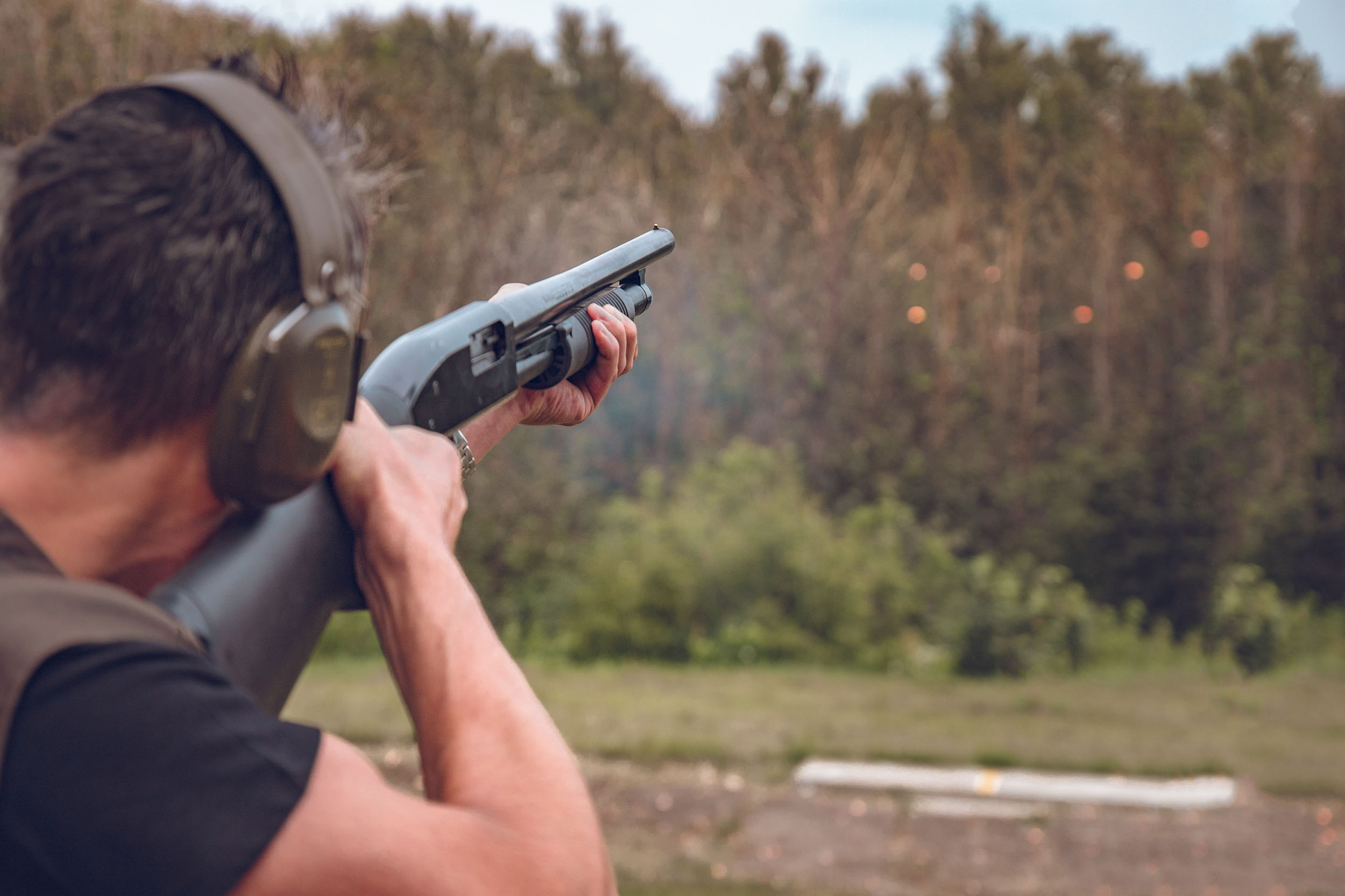 Automatic Sporting Clay Shooting
Hone in your shooting skills at our automatic skeet shooting course. The royal shooting course features a one automatic trap thrower with five shooting stations. This is an excellent way for guests to safely work on their game before or after hunting on the preserve or during the off-season.
3D Archery Course
The Royal 3D Archery Course is an excellent option for those who want to work on Archery skills in a safe and fulfilling environment. Our course has five realistic 3D targets, two bears, and three deer. Every target has two separate shooting lanes, so there are ten different shooting lane options so guests can work on their range.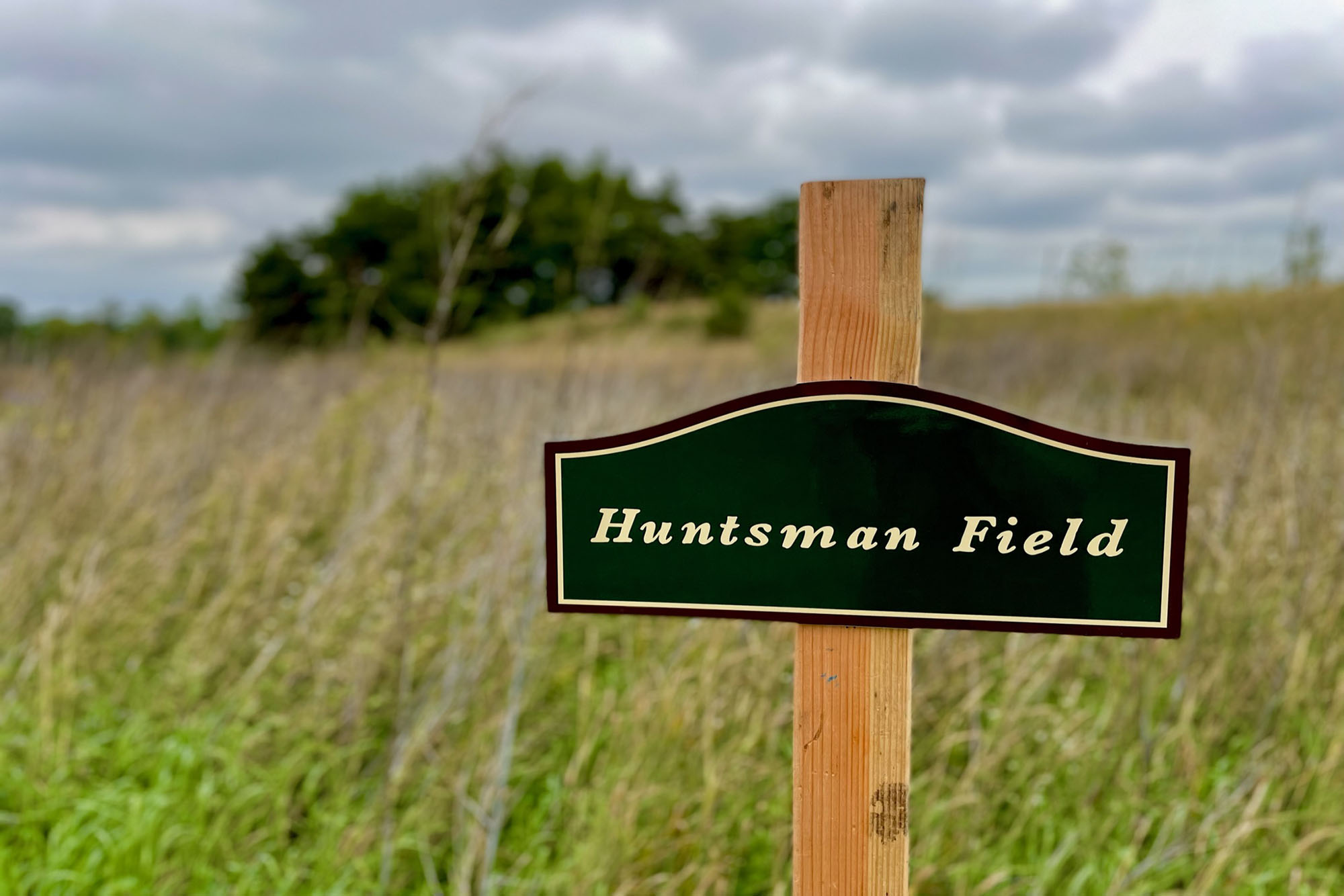 Guided Hunts
All our hunts can be leds by an expert hunter familiar with the animals and geographical area.